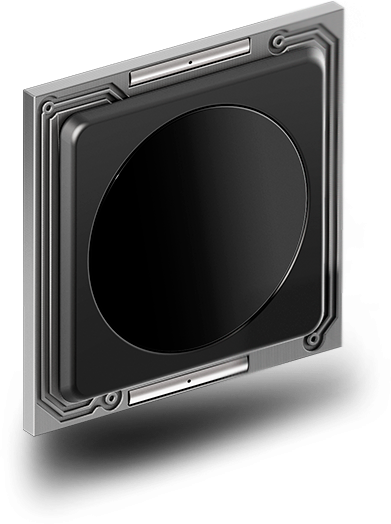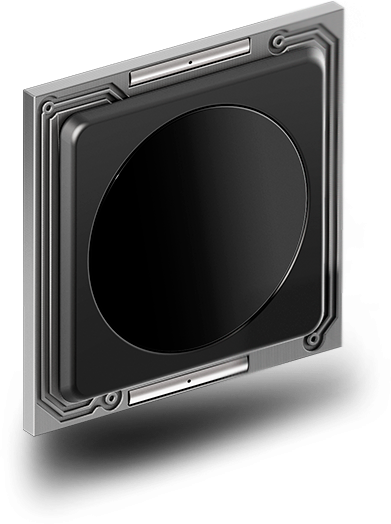 RFA-Technology
Absolute human
Identification
The world's first and the only biometric technology that can
COMPLETELY eliminate passwords.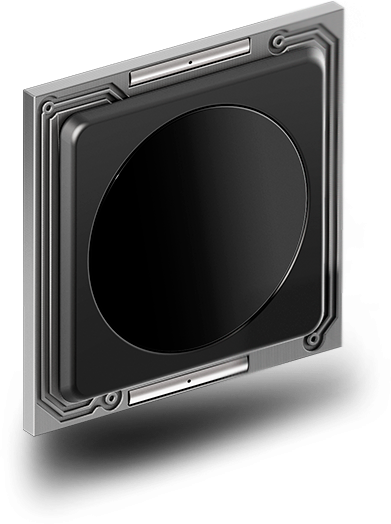 identification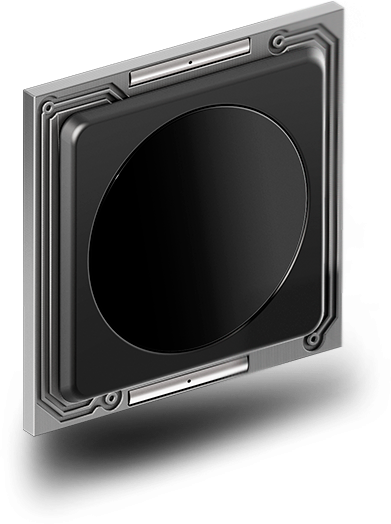 Uses one of the most secure and easiest-to-use biological objects: fingers
Identifies the whole finger, not just a fingerprint
Can identify fingers even without fingerprints
Has the highest possible quality of identification allowed to practically eliminate false rejections and keep the highest level of security
Can't be hacked even if biometric data were compromised or stolen
traditional
biometrics
unreliable
When it's tuned to a comfortable usage it can be easily hacked. All available biometric technologies can be easily spoofed.
unreliable
traditional
biometrics
Uncomfortable
To achieve a high level of security it can only be used with a multi-level authentication configuration. This causes frustration with usage and complexity of the system with its costs and unreliability.
Uncomfortable
RFA-TECHNOLOGY
SOLUTIONS
Authentication solutions based on RFA-technology don't require the use of a password or other alternative factors, just the touch of a finger to get an extremely secure and reliable authentication.
No passwords, no false rejections, no hacking, no clouds.
Highest security and privacy.
applications
Authentication free of passwords
Solutions completely free of passwords, PINs, etc.
Superb security for Access Control and IoT
Solutions for any access control applications that require a high level of security.
Safest e-wallets
Solutions for e-payments free of PINs, sum limits. Secure hardware wallets for cryptocurrencies that finally are easy-to-use.
our offer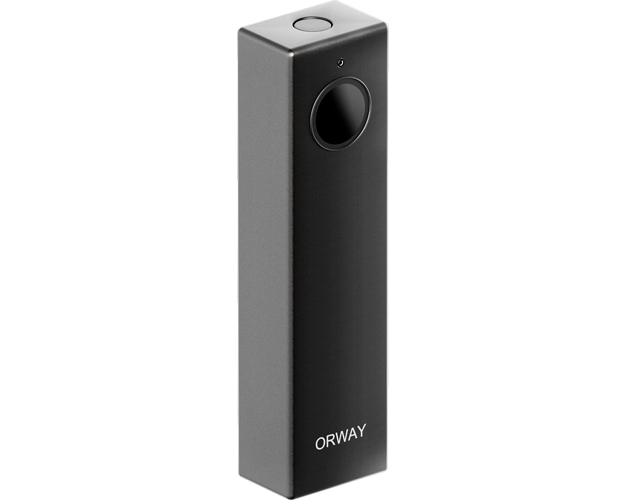 Customer-oriented solutions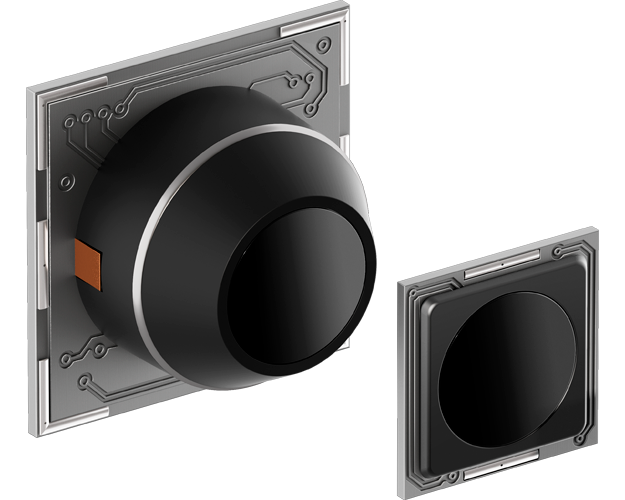 Components for system integrators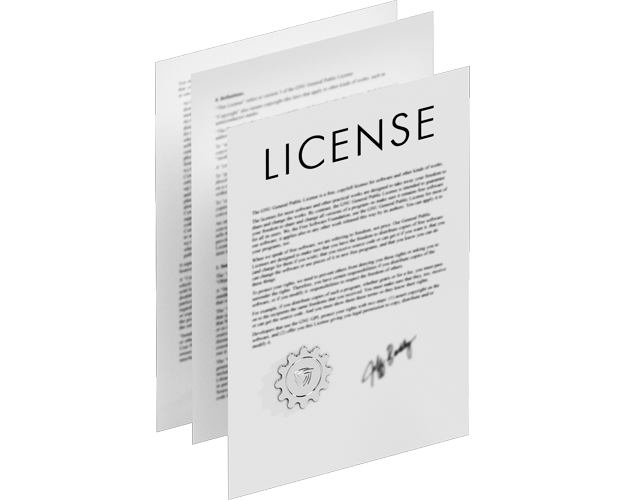 Licensing
Timeline
1984 - 2013
29 years of scientific research in AI and R&D of biometric systems
2013
Start of an R&D of RFA-Technology Bootstrapped with personal funds: €320.000
2017
R&D completed. Prototype's documentation prepared.
2017
1st Round of Venture Capital financing
Jun 2018
Patents application
Sep-Oct 2018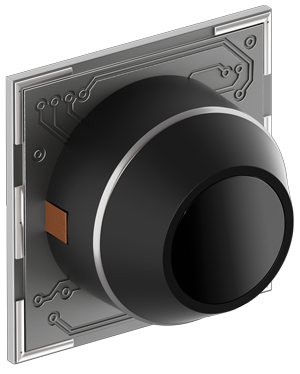 Functional prototype of the RFA-Scanner module
Oct-Dec 2018
2nd Round of Fund Raising
Oct-Nov 2018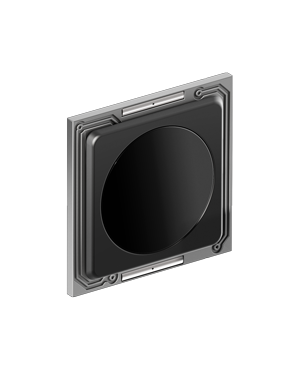 Start of the final product's R&D
Nov-Dec 2018
Start of R&D's requested by strategic partners